Composition:
Acidic Oxide
Treatment:
Zr2o3, Al2O3, Sio2 and Organic Treatment
Package:
in 25kg Paper Bag
Main Raw Material:
Method
Formation Mechanism:
Conversion Type
Transport Package:
in 10kg Bag
Specification
           
                                                                                                        
is produced by the sulphate process. Being coated with SiO2& Al2O3 With advanced control technology of particle-size and particular coating technology, the products show good whiteness, high gloss, great hiding power, strong tinting power, favourable weather ability , high chalk resistance, low oil absorption, good wetting and are easy to disperse in a variety of systems.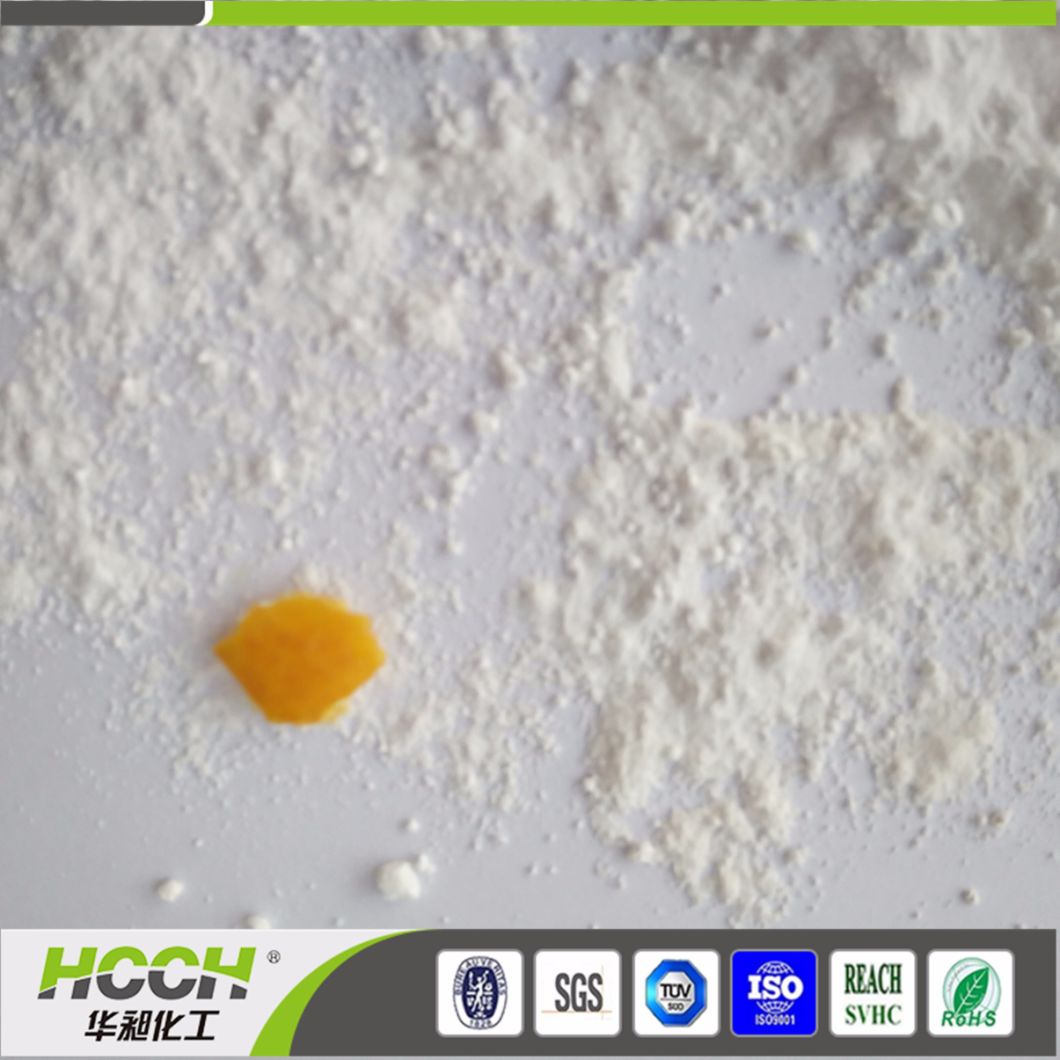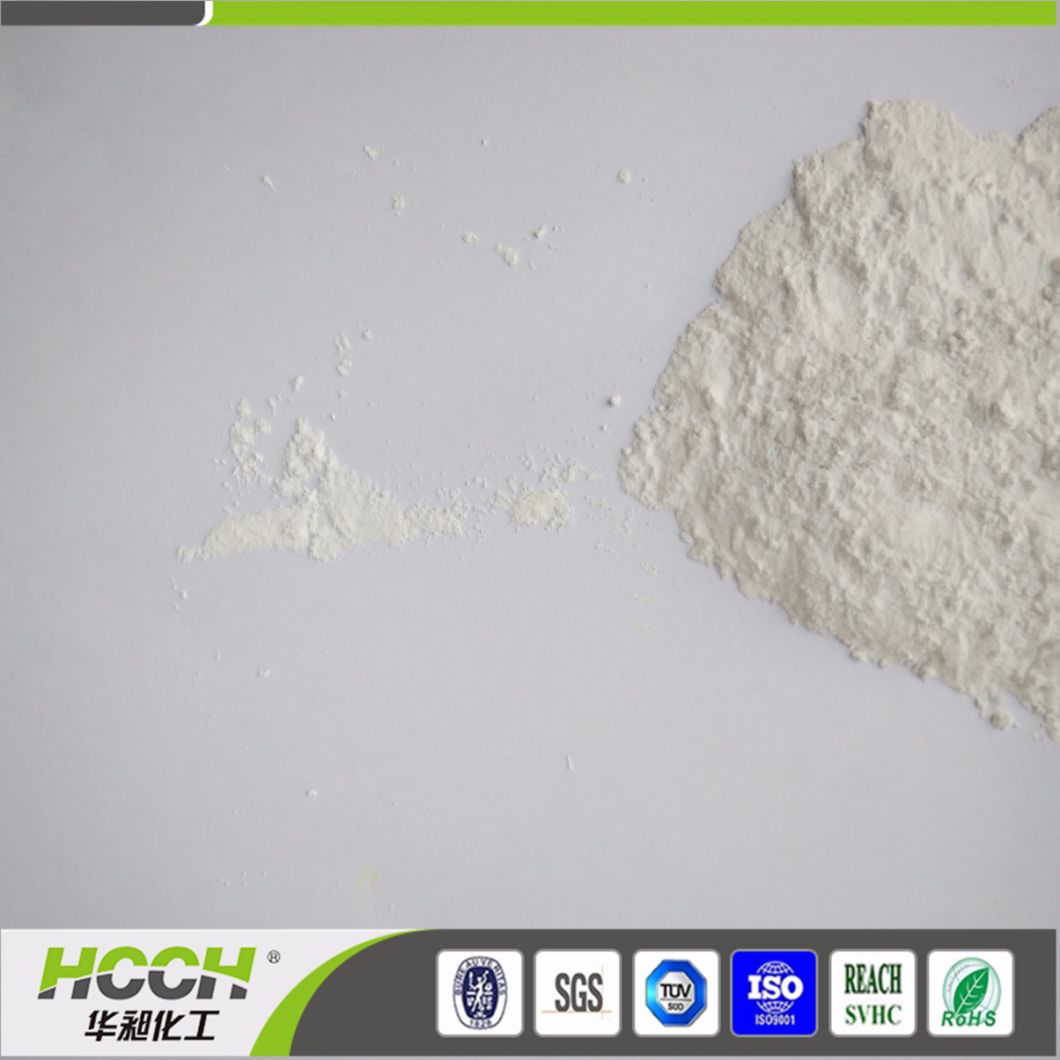 INDEX

STANDARD

RESULT

TiO2 content

 93.0% min

95

%

Rutile content

98.5%

 

min

9

6

%

Whiteness

 97.0% min

98

.2

%

Brightness

95.0%

 

min

9

7

%

Tinting Strength Reynolds number

--

1850

Moisture

0.50% max

0.

2

%

PH Value

6.0

 

--

 

9.0

8.0

Oil absorption (g/100g)

20.0 max

20

Density (g/cm

3

)

 

--

4.1

Carbon Black undertone (CBU)

--

15
 
Typical Properties:
Good despersity                          Low oil absorption                            High tint reducing power
Large scattering coefficient                                            Excellent weather and light resistance

Package and Storage:
25kg woven bag, craft bag or 1000kg big woven plastic bag.
The product is a kind of white powder which is safe, nontoxic and harmless. Keep from moisture during transport and should be stored in a cool, dry condition. Avoid breathing dust when handling, and wash with soap & water in case of skin contact.

Keep the titanium dioxide un-stacked in dry and closed rooms at normal temperature and air humidity.
To achieve best possible results, we recommend storage titanium dioxide under the condition stated above and use within 12 months from delivery.

Application                                                                                                  

R-0012Â is eneral purpose products, widely used in industries includes indoor &Â outdoor coatings latex paints, industrial coatings, powder coatings, road sign paint, anti-corrosive paint, antifouling paint, marine paint. The products can also be used in plastics (PVC, PE, polystyrene and polyurethane etc).

Properties of Rutile Type Titanium Dioxide:
White powder, insoluble in water, non-toxic, insoluble in water, soluble in hot and concentrated strong acid and alkali, chemically extremely stable. Rutile grade TiO2 is treated with silicon, zirconium compounds and modified with organic compounds, it has excellent pigment properties, such as high whiteness, gloss, hiding power, tinting power and well dispersibility, excellent weathering resistance and chalking resistance.

Application Of Rutile Type Titanium Dioxide:
1.Platics industry
2.Masterbatch
3. In paint industry, It is used as white pigment. such as interior and exterior latex paints,road sign paint, anti-corrosive paint, antifouling paint, marine paint.
4. widely used in industries includes indoor&outdoor coatings, industrial coatings, powder coatings.
Used as coating and filling in paper-making industry to help paper to be printable and opaque.
5. It also be used in plastics (PVC, PE, polystyrene and polyurethane etc.
6. Used in synthetic fiber, rubber, printing ink, leather, dying etc
7. In metallurgical industry, it can be used to make spongy titanium, alloy of titanium and iron and hard alloy, etc.

 
Company Profile                                                                                           
 
Shanxi Huachang Chemical Co., Ltd as a manufacturer of Carbon Black and supplier of Pigment Powder,EVA Master Batch and Titanium Dioxide, is located in Shanxi Province which is rich in coal resources.

Huachang owns three factories whose annual capacity is about 150,000Mton/year including
90,000Mton/year for rubber grade and 60,000Mton/year for pigment application. In addition,
we have invested six Masterbatch production lines to produce PE, PP, PVC, EVA and Conductive
Masterbatch and Rubber Color Concentrate, whose annual capacity is 20,000Mtons. Moreover, we supply Tianium dioxide, too.

Huachang expands enterprise on the concept of "managing with intergrity and facing the word",
develops clients based on "quality first and service oriented". With the belief of "jointing storm
and sharing risk", we are looking forward to your cooperation and mutual benifits.We warmly welcome all foreigners to have businese with us. I'm sure we will have a good cooperation and develop a deep friendship.

Exhibition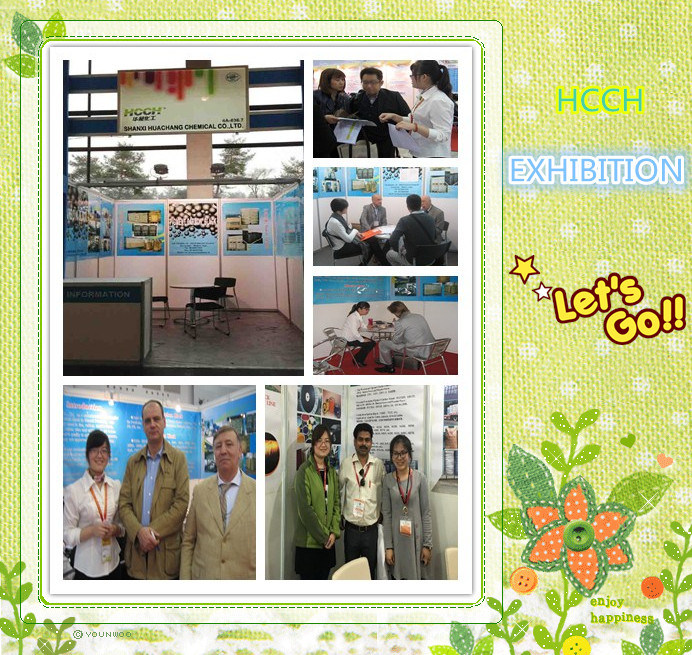 FAQÂ Â Â Â Â Â Â Â Â Â Â Â Â Â Â Â Â Â Â Â Â Â Â Â Â Â Â Â Â Â Â Â Â Â Â Â Â Â Â Â Â Â Â Â Â Â Â Â Â Â Â Â Â Â Â Â Â Â Â Â Â Â Â Â Â Â Â Â Â Â Â Â Â Â Â Â Â Â Â Â Â Â Â Â Â Â Â Â Â Â Â Â Â Â Â Â Â Â Â Â Â Â Â Â Â Â Â Â Â Â 
Q1: Are you trading company or manufacturer ?
A: We are factory &Â trading Company.
Q2: How long is your delivery time?
A: Generally it is 5-10 days if the CARBON BLACK Printex UÂ are in stock.
or it is 15-20 days if the goods are not in stock, it is according to quantity.
Q3: Do you provide samples ? is it free or extra ?
A: Yes, we could offer the free sample of CARBON BLACK Printex UÂ for less quantity,
but you should pay the freight for the samples with large quantity.
Q4: What is your terms of payment ?
A: 100% in advance, D/P, L/C
Q5: Could we visit your factory?
A: Of course, it is our honor and pleasure to invite you to visit us.
For master batch, our factory is in Guangdong Province,
and for carbon black, our factory is in Shanxi province.
Welcome to visit us at any time!
Contact us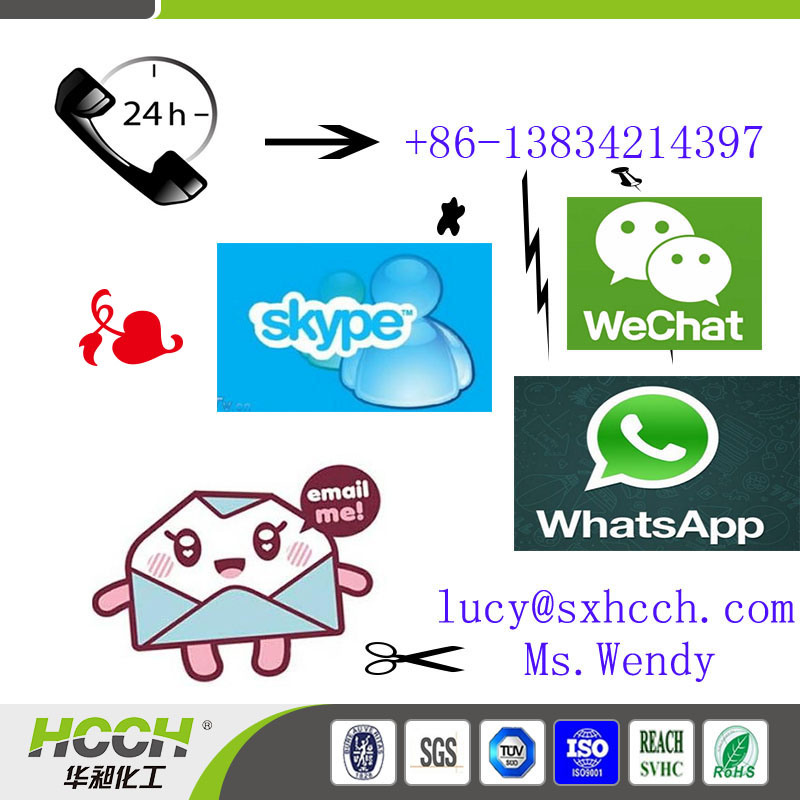 SHANXI HUACHANG CHEMICAL CO., LTD
Contact person: Wendy Fu
 
Tel/: +86-1383421437
Ceramic Sanitary Ware toliet with siphonic type one-piece toliet and automatic sensor toliet. High quality ceramic materials make sure the best quality.Standard export carton also can packed with wooden frame, which make sure No damage during the transportation.
Contemporary one piece design includes our revolutionary everclean surface,so it's easier to clean and stays cleaner,longer.
Siphon-flushing: Super quiet and powerful flush with no clogs.
Chair Height, dual flush and water efficient.
One-Piece Toliet,Bathroom Ceramic Toliet,One Piece Toliet Seats,Round One Piece Toliet,Bathroom urinals
Foshan Castel IMP&EXP Co.,Ltd , https://www.foshancastel.com